Berita English News
Ericsson Suspends Business in Russia, Puts Staff on Paid Leave
Senin, 11 April 2022 | 17:37 WIB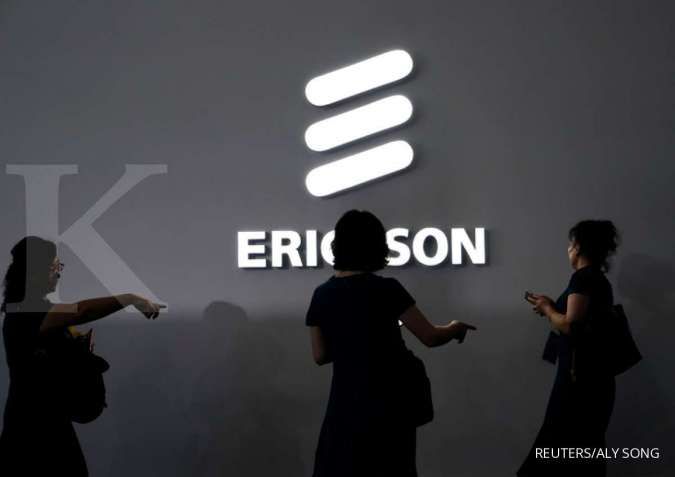 ILUSTRASI. Ericsson suspending its business in Russia indefinitely and has put employees on paid leave. REUTERS/Aly Song
Sumber: Reuters | Editor: Anastasia Lilin Yuliantina
KONTAN.CO.ID - STOCKHOLM. Ericsson suspending its business in Russia indefinitely and has put employees on paid leave. Six weeks after the Swedish telecom equipment maker started a review of the impact of Western sanctions on its operations.
The company said on Monday, it would record a 900 million crown (US$ 95 million) provision in the first quarter for impairment of assets and other exceptional costs related to the move. Ericsson has about 600 employees in Russia, a spokesperson said.
Ini Artikel Spesial
Segera berlangganan sekarang untuk memperoleh informasi yang lebih lengkap.
Terbaru