Berita English News
Spain's Repsol in Talks to Sell 25% of Oil and Gas Unit to EIG Global Energy Partners
Selasa, 07 Juni 2022 | 16:45 WIB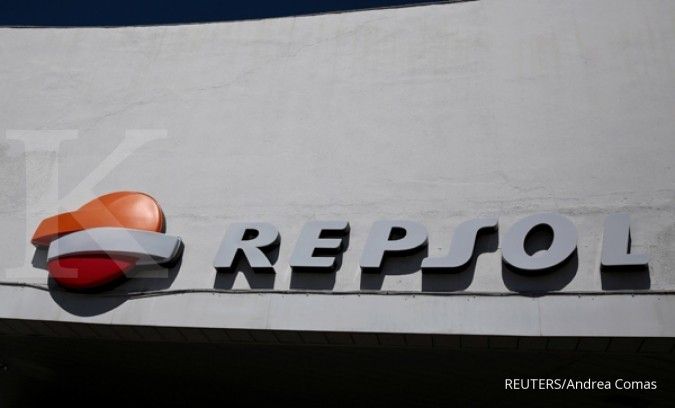 ILUSTRASI. EIG Global Energy Partners is in early discussions with Repsol to buy a slice of the Spanish company's oil and gas exploration and production business. REUTERS/Andrea Comas/File Photo GLOBAL BUSINESS WEEK AHEAD SEARCH GLOBAL BUSINESS 20 FEB FOR ALL IMAGES

Sumber: Reuters | Editor: Anastasia Lilin Yuliantina
KONTAN.CO.ID - LONDON. EIG Global Energy Partners is in early discussions with Repsol to buy a slice of the Spanish company's oil and gas exploration and production business. Three sources with knowledge of the matter told Reuters.
The US fund is seeking to purchase up to 25% of Repsol's so-called upstream business, the sources said, in a deal that would give the Spanish group cash for its plans to build clean energy capacity such as solar plants and wind farms.
Ini Artikel Spesial
Segera berlangganan sekarang untuk memperoleh informasi yang lebih lengkap.
Terbaru