Berita English News
Binance CEO Praises Pro-crypto France Government as It Pursues Base There
Rabu, 13 April 2022 | 19:22 WIB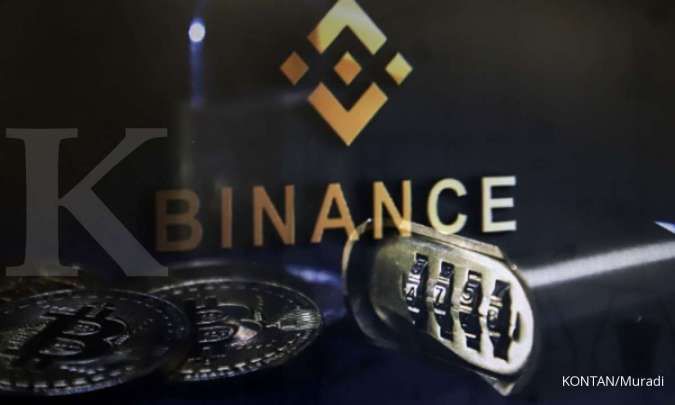 ILUSTRASI. Binance boss Changpeng Zhao praised France for its pro-crypto regulations on Wednesday. KONTAN/Muradi/2019/05/16
Sumber: Reuters | Editor: Anastasia Lilin Yuliantina
KONTAN.CO.ID - PARIS. Binance boss Changpeng Zhao praised France for its pro-crypto regulations on Wednesday. The world's biggest cryptocurrency exchange pursues plans to make Paris its European base.
Zhao, better known by his initials CZ, is trying to get Binance registered with French markets regulator AMF as a "digital asset service provider" (DASP).
Ini Artikel Spesial
Segera berlangganan sekarang untuk memperoleh informasi yang lebih lengkap.

Baca juga