Berita English News
EU Plans One Year Renewable Energy Permits for Faster Green Shift
Senin, 09 Mei 2022 | 19:06 WIB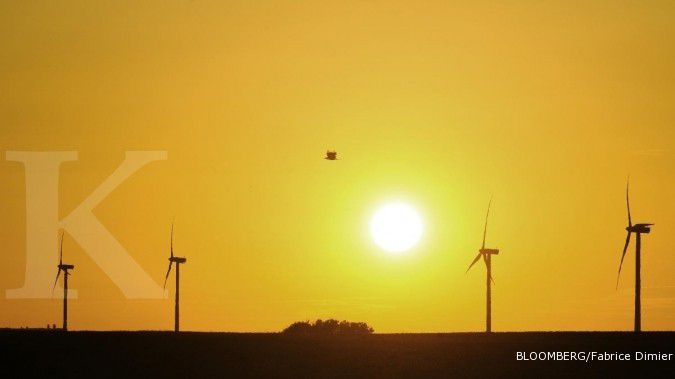 ILUSTRASI. The European Union executive wants to speed up the bloc's green transition and cut its reliance on Russian fuels by allowing some renewable energy projects to receive permits within a year. Photographer: Fabrice Dimier/Bloomberg
Kontan + Kompas.id : Rp 95.000 Hemat hingga 55%
Sumber: Reuters | Editor: Anastasia Lilin Yuliantina
KONTAN.CO.ID - BRUSSELS. The European Union executive wants to speed up the bloc's green transition and cut its reliance on Russian fuels by allowing some renewable energy projects to receive permits within a year. A draft document shows.
Brussels will next week unveil a package of measures to end the European Union's reliance on Russia, by boosting renewable energy, saving energy and increasing gas imports from elsewhere.
Ini Artikel Spesial
Segera berlangganan sekarang untuk memperoleh informasi yang lebih lengkap.
Terbaru