Berita English News
Thai Army Boycotts Online Retailer Lazada After Video Enrages Royalist
Senin, 09 Mei 2022 | 20:03 WIB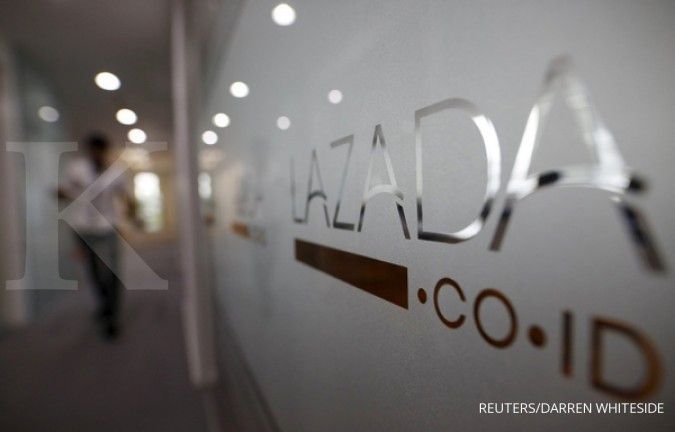 ILUSTRASI. The Thai army will ban its 245.000 members from using one of Southeast Asia's biggest e-commerce websites for official purposes. REUTERS/Darren Whiteside
Sumber: Reuters | Editor: Anastasia Lilin Yuliantina
KONTAN.CO.ID - BANGKOK. The Thai army said on Monday it will ban its 245.000 members from using Lazada, one of Southeast Asia's biggest e-commerce websites for official purposes after royalists said a promotional video appeared to mock the royal family.
Thailand has strict lese majeste laws and courts can hand down jail terms of up to 15 years for each offence of defaming, insulting or threatening King Maha Vajiralongkorn, the queen, heir or regent.
Ini Artikel Spesial
Segera berlangganan sekarang untuk memperoleh informasi yang lebih lengkap.
Baca juga